We Develop
Responsive Websites
WordPress Plugins
WordPress Themes
Ecommerce Stores
Shopify Themes
Shopify Apps
We have a passion for creating high-quality websites that makes people's lives easier, and we pride ourselves on our ability to listen to our clients and fulfill their needs.
SEO Optimized & Mobile-friendly Website Development
We develop websites with SEO in mind, so you can rest assured that your website will rank high on search engines. Plus, our websites are mobile-friendly that work well on all devices. 
WordPress Theme Design & Development
We have a team of expert designers who design beautiful and user-friendly WordPress themes. We also have a team of developers who convert designs in to Custom WordPress Themes. 
Custom WordPress Plugin Development
We build custom WordPress plugins for businesses of all sizes. We can help you increase your website's functionality and efficiency with a custom plugin that is tailored to your specific needs. 
eCommerce Store
Setup & Design
Dezefy is a one-stop shop for all your ecommerce needs. From design and setup to marketing and fulfillment, we'll take care of it all.
Shopify Theme
Development & Conversion
We offer custom shopify themes to businesses of all sizes. We will work with you to create a beautiful and functional theme that fits your needs and branding.
Private & Public
Shopify App Development
We developed several successful public and private Shopify apps.  Our custom shopify apps are used by thousands of businesses all over the world.
Third Party API Integration and Customization
Dezefy offers an easy way to integrate your website with popular websites and APIs. We make it easy to connect and get started.
BigCommerce Theme Development
Need a custom BigCommerce Theme? Dezefy has you covered. We're experts in all things BigCommerce, and can help you get the most out of your eCommerce store.
Website Customization & Maintenance
Dezefy offers website customization and maintenance services. No matter if you need a small change or ongoing long-term support or regular maintenance. We can help.
Dezefy is a software development company that specializes in developing Websites, WordPress plugins and Shopify apps. We are headquartered in Dhaka, Bangladesh, but our team of developers are located all over the world.
We have a passion for creating high-quality software that makes people's lives easier, and we pride ourselves on our ability to listen to our clients and fulfill their needs.
Our vision is to become a global leader in providing the best and unique web design and marketing services to improve our client's productivity and business strength.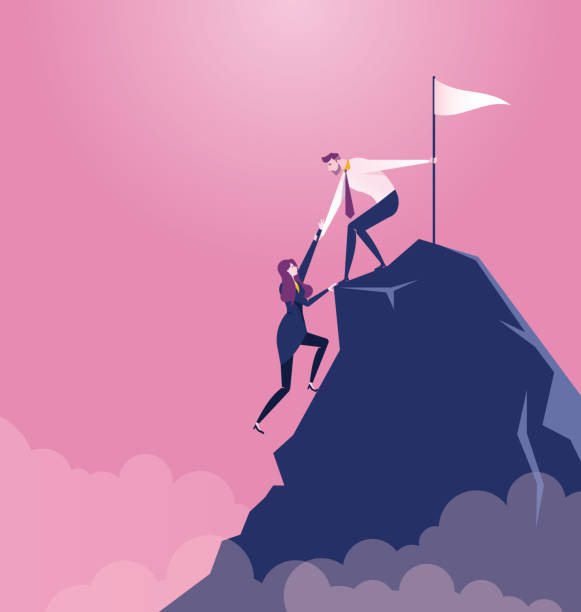 At Dezefy, we pride ourselves on always delivering quality results to our clients. For the past 12 years, we've served customers all over the world and always strived to provide the best possible experience. Yes, sometimes things take longer than planned, but we never fail to deliver on our promises.
We also offer full support even after a project is completed. This is a major reason why many of our customers keep coming back to us. We're always here to help, no matter what.
What do our clients think of us?
Ready for a new project ?
If you have an idea for a project, we can help you bring it to fruition. Let's discuss what we can build and accomplish together.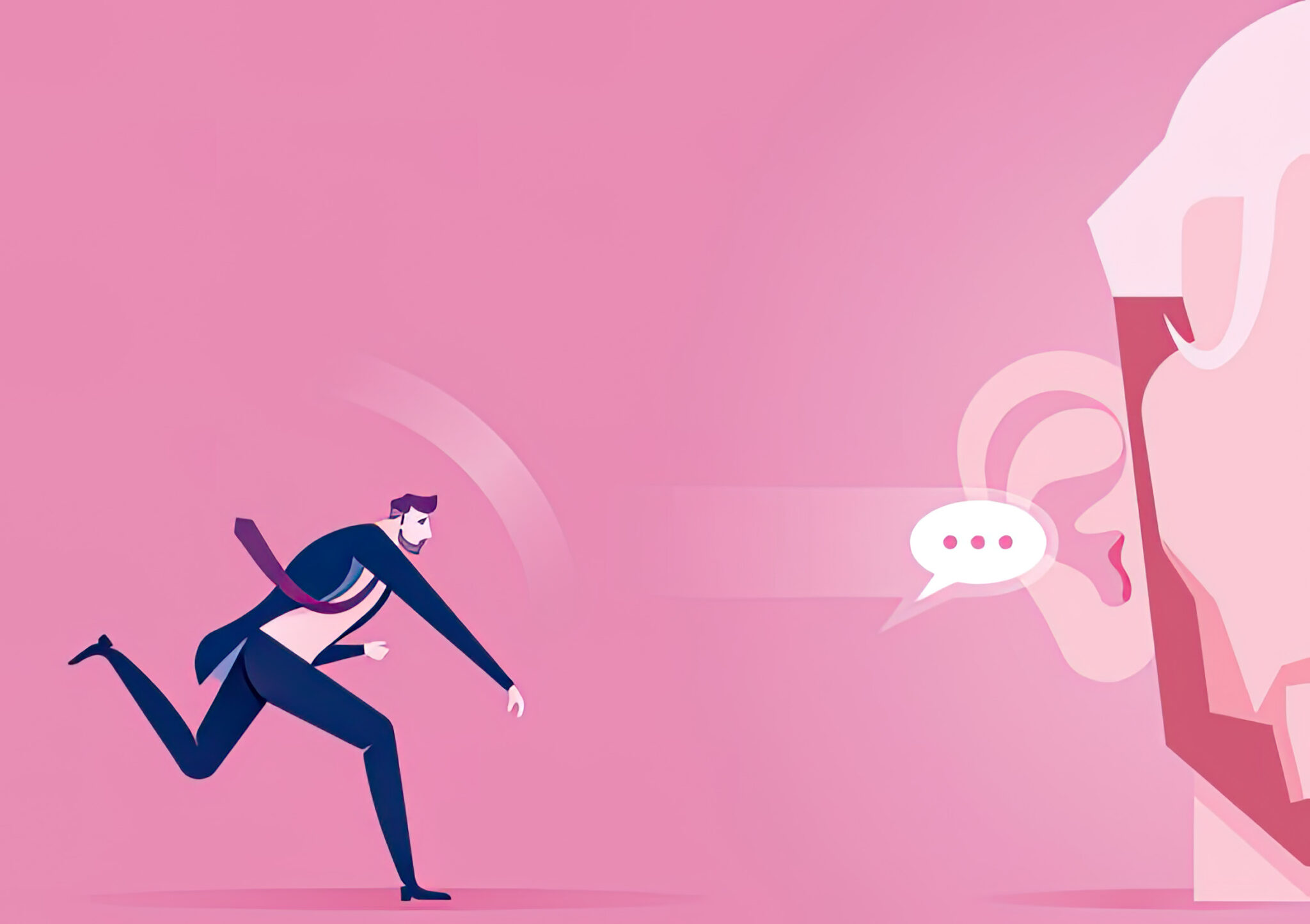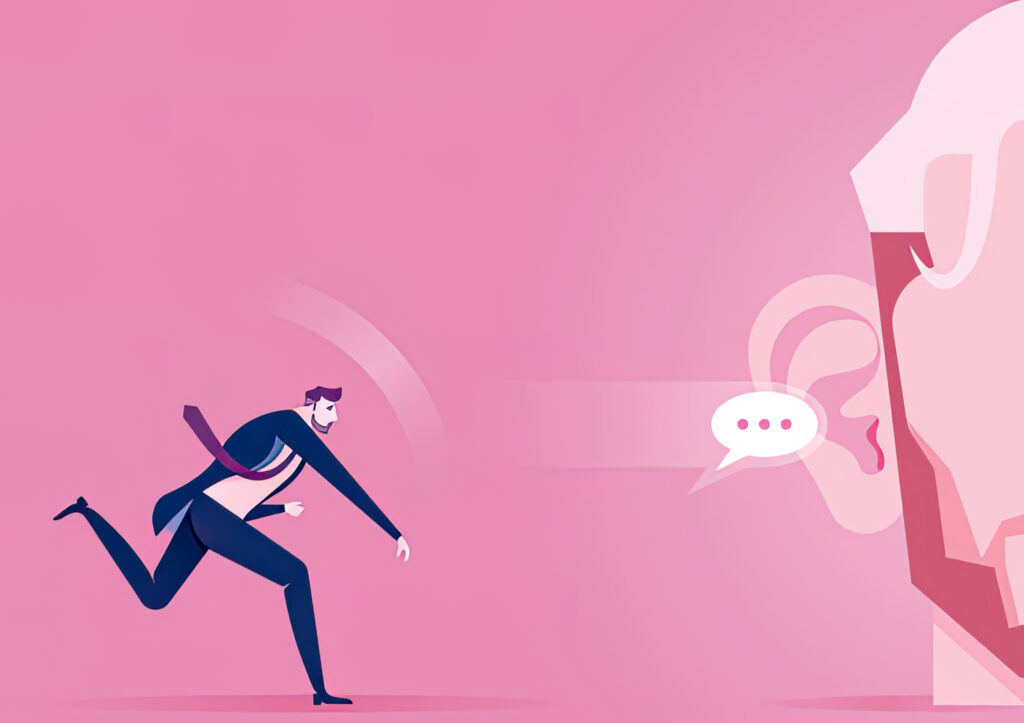 Together, let's build a thriving business.
No matter what stage your business is at, we will work together to help you grow. We have a wealth of experience and knowledge that we can share with you to help you build a strong online presence and increase conversions and revenue. So if you are looking for an agency that can help you reach your full potential, look no further than us! 
Recently Completed Projects